Journal Entry:
Sun Apr 20, 2014, 4:58 AM
---
But first,...CONTEST!

Is holding a contest and would be really helpful of you go check it out and more better if you enter! Thanks guys!

Sprite contest!- (CLOSED, winners annonced soon!)WINNERS WILL BE ANNONCED AS SOON AS ALL OF OUR JUDGES (Me, :icondrivojunior:, :iconwhispering-sand:, :icontidal-cavern: and :iconhiddenshayde: vote! I will note the winners individually!)
Hello there friends!
I am holding a spriting contest for my fangame, Margaret Jing: Ace Attorney!
I am looking for people to sprite an assortment of characters, and so, naturally, we have an assortment of prizes!
But first: RULES:
Alright: Anyone can join, but please inform me if you're joining~
It ends on May 20, or 2 months from today! Please make sure your sprites are in by then, or else you will NOT be eligible for a prize!
Also: By joining this contest, you ARE giving me permission to use the sprites you send in for my fan game, regardless of whether you win or not! However all spriters who's sprites I plan on using will earn at least a consultation prize of 1+llamas and a pokemon in pokemon X/Y, or a small amount of points!
If you want to win the pokemon you MUST be willing
---
---
100 Points GIVEAWAY!!
For just faving this journal and make a journal about this giveaway for both 100 and 500 points(guess to win).
---
Feel lucky??
THEN
500 POINT GIVEAWAY!!
Are you sick and tired of competing your luck on more than 20-40(or more) people to win points??? WELL NOT ANYMORE!

Also... PLEASE PLEASE PLEASE PLAY WITH ME! I`ve been planning to do this since my birthday!!!! *puppy eyes* It would make a girl happy like me right?

GUESS THE SONG TO WIN!
How to participate?
-Fave this journal (that means you participating)
-YOU have to tell about this giveaway in your journal too! (important, if not disqualified)(yes i do check)
1. All you have to do is watch me play songs from this video
2. You only have to guess the songs to win!
"[song title] - by(singer)/from(movie/story/game) [singer name or game title]"
3. Whoever guess all the 5 songs wins!
4.
BUT. If there are more than 1 people who win has the same answer as you, i just have to use random.org to pick the winner! (Is like the giveaways ok?)
---
What YOU can do:

You have more time to think and (yes you can cheat) search whats the song! Because is a giveaway at the same time!

You can ask your friends helping you about the songs in your deviantart (journal, chat or forum) but don`t promote your askings here. Or else other participators will look into and got the answers. Which means decrease your chances even more.
PLEASE READ
-DO NOT COMMENT YOUR ANSWER
-NOTE ME YOUR ANSWER
YOU CAN SPAM ME THE ANSWERS ALL YOU LIKE THROUGH NOTE! I`ll be gladly to answer!

-You MAY share your answer with others(THROUGH NOTE ONLY) but BE WARNED:
You may decrease your chance of winning if the more people know your answer
-DO NOT SHARE YOUR ANSWER THROUGH COMMENT HERE OR ANYWHERE.
OK? GOOD LUCK!
DO NOT COMMENT YOUR ANSWERS PLEASE!!!!
WEEKLY HINT
April 20 2014:
-1 movies
-4 games
April 27 2014:
Song 1
Song 2
Song 3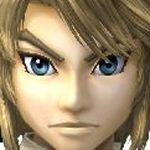 Song 4
Song 5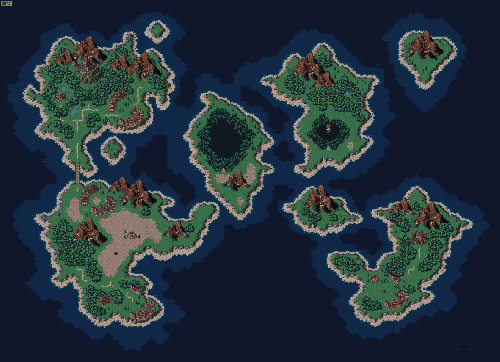 not sunday but due to family trip
May 01 2014 (LAST HINT)
(song title only)
Song 1 - F.L.I.G
Song 2 - K.G.G
Song 3 - L.O.Z.M
Song 4 - A.J.T.S
Song 5 - C.T.W.S
---
THE 500 GIVEAWAY GUESSER (GOT ALL SONGS RIGHT)
1.

2.

3.


DEADLINE - MAY 15